Valentine's Day at The Westin Hyderabad Mindspace
Venues
Seasonal Tastes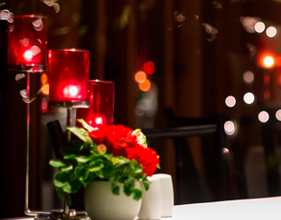 This Valentine's Day, what type of cuisine would you like to endear your Valentine with – Indian, Japanese, Western or Italian? Well, our chefs are prepared to bring you a fare from across the world, along with coasters of beverages for you to pick from.
Prego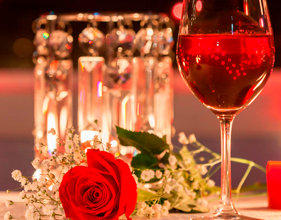 When you have a menu that brings you Symphony of Passion, Everlasting Love, Perfect Match, and Sweet Doves of Paradise – there's little you would want to express your heart, to the one you've been longing to please. Enjoy all of it, with unlimited beverages of your choice.
Prego - Gazebo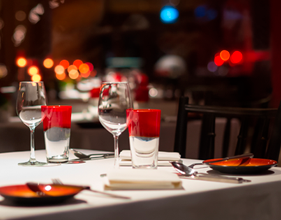 If you're looking to make this Valentine's Day the most spectacular day of your special one's lifetime, here's both – the food and the mood. Turn into a poet under the oh-so-romantically-decorated gazebo, with a fare and drinks that befits the celebration.
Casbah
If you've been looking for an ambience that has it all – the mood, the food and the settings that the both of you will cherish for a lifetime, welcome to a Mediterranean experience.
Dine at Casbah, and you could be the lucky couple to win a package for an all-inclusive* 2-night and 3-day couple getaway to the Fratelli Winery in Pune.
Kangan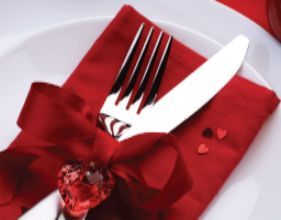 If desi is the flavor you want to celebrate your romance with, here's bringing to you a royal spread, the kings and queens of the yore savoured their love over. From the most succulent of kebabs to briyani cooked and served like a secret, with drinks to go with.
Mix - Lounge & Bar
Date: 1st to 15th February, 2017
They say the potion of love is the most satisfying potion. While we may not be able to bring you exactly that, we surely bring to you a menu of the most exotic and rare cocktails you would want to raise a toast with, this Valentines' Day.